From Concept to Fulfillment
Yamagata Malaysia offers a diverse range of documentation production services. Whatever your need, our design processes optimize content using technology and resource platforms that ensure time efficiency and low costs.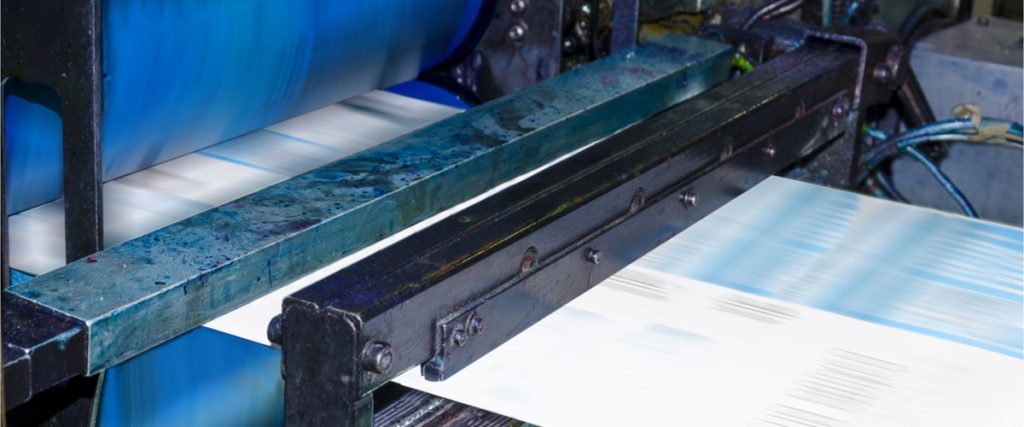 Digital, sheet-fed offset, and web offset options for your commercial printing needs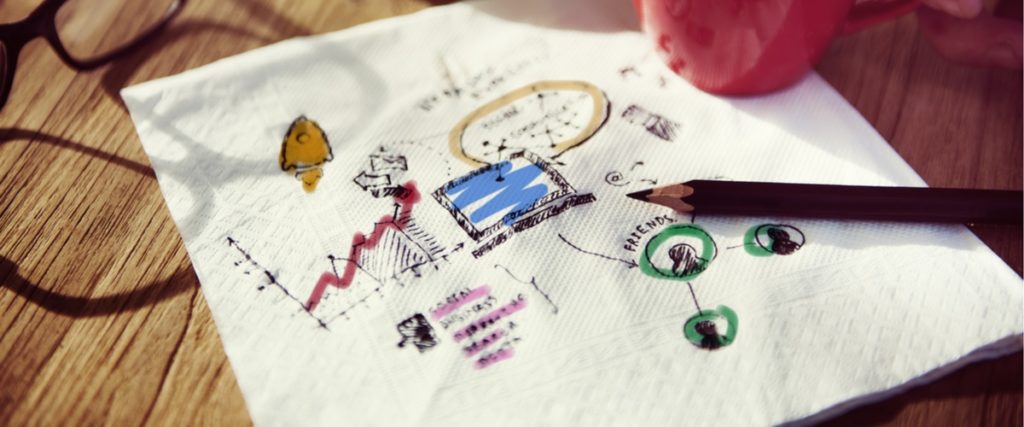 Comprehensive written and visual content creation services for any industry
Request more information.