Digital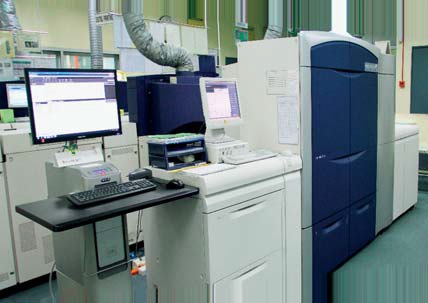 A digital printing press delivers a digital image to media. The cost-per-sheet is typically higher than offset printing. However, due to a short set-up time and relatively fewer steps required in the printing process, this is the most cost-effective press for smaller orders and on-demand printing.
Sheet-fed offset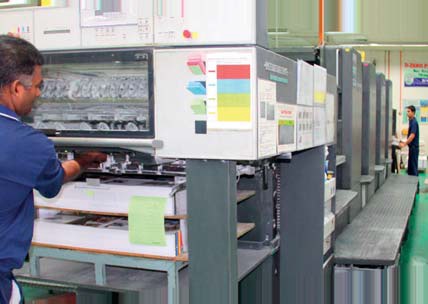 Sheet-fed offset offers the widest range of options for ink and paper types, and allows for a number of customisations. This press type is most practical for large orders, or where image quality is of great importance.
Web offset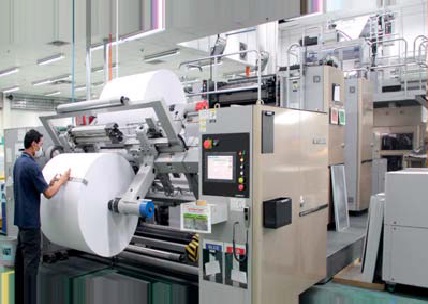 Web offset printing is typically used for orders exceeding 5000 impressions. This is useful for longer print runs, where the most important aspect is to keep the cost-per-impression to a minimum and achieving a best-possible image quality is not the primary concern.